Team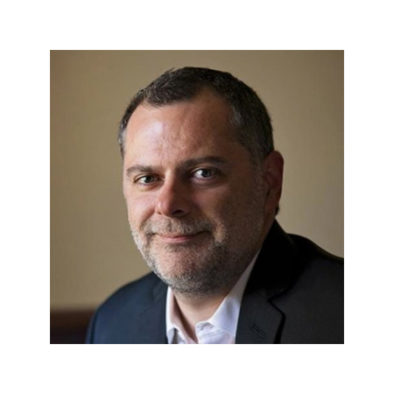 Keith Gelles
CEO
Mr. Gelles is an entrepreneur and technology innovator with over 25 years of experience in building software and technology businesses in various C-level positions. His experience includes Founder of ThistleBrook Advisors to provide technology-growth advisory services across an number of industries, Co-Founder & CEO of a PaaS voice-platform personalization company, Co-Founder & CTO of several SaaS-based technology companies spanning adtech, mobile, ConnectedTV, big data scalability, and machine learning solutions. He has been developing data science, machine learning & AI solutions since the late 90's in various forms with focus on generating revenue from data-driven products. Mr. Gelles graduated Summa cum laude from the University of Pittsburgh with a BS in Computer Science, Mathematics and Philosophy.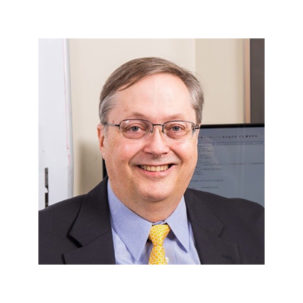 Jeff Billings
Executive Director of Research
Mr. Billings has several decades of experience in inventing and deploying advanced technologies. It is that diverse background that allowed him to lead research teams engaged in applied artificial intelligence in numerous applications including credit scoring, adaptive radio systems, ecommerce and game development. His other areas of expertise include distributed computing in proprietary gestalt database design, oilfield exploration well-service tools for nuclear analysis of strata, including chemistry, permeability and porosity of productive petrochemical zones, and advanced design to direct manufacturing in consumer markets. Mr. Billings served in the US Navy in missile fire control systems and was certified as a Oil Well Service Engineer.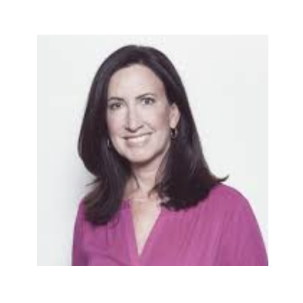 Kathleen Booth
Advisor
Kathleen is an angel investor, startup advisor and experienced marketing leader who currently serves as SVP of Marketing & Member Experience at Paviliion, a 10,000+ member global community dedicated to supporting go-to-market leaders. Prior to joining Pavilion, Kathleen was founder and CEO of Quintain Marketing, a digital marketing agency. After selling her company and before joining Pavilion, she held marketing leadership roles at VC-backed B2B technology companies including Attila Security, clean.io, and Tradeswell and continues to serve as an advisor and fractional CMO to early stage ecommerce and Web3 startups.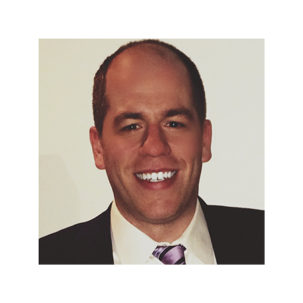 Anthony DiGangi
COO
Mr. DiGangi is a senior operations executive with multiple years of leading start-up operations. He is a hands-on operational leader directing all aspects of ongoing operations for a fast casual QSR, full-service restaurant, & non-profit organizations. Mr. DiGangi served as Vice President and Director of Client Administration at Fred Alger Management where he was responsible for the operational infrastructure and administration of their Institutional, Separately Managed Account, and Unified Managed Account Programs. Prior to Alger, he spent 7 years as a Senior Consultant with The McNamara Group working and servicing Fortune 500 firms specifically supporting institutional, broker/dealer, and separately managed account communities. Mr. DiGangi graduated from Mount St. Mary's University with a BA in Business Administration with a concentration in Finance.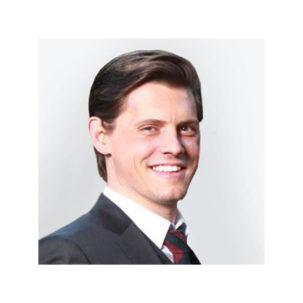 Blake Van Leer
EVP & GM Commerce
Mr. Van Leer is an experienced executive and entrepreneur with a proven ability to drive company growth with North Star metrics. Van Leer has held numerous executive roles across multiple software verticals, including retail, fintech, proptech, and insurtech. Van Leer has led growth teams for publicly traded companies, family offices, and startups. His experience includes Special Advisor to Kathy Ireland ($2.6B annual sales); CGO at Porter Capital, EVP and Head of Growth at cbdMD (NYSE American: YCBD); Advisor to AmFam ($12.6B annual sales); Padlist co-founder; Advisor to non-profits Best Buddies and Dream Fearlessly. Mr. Van Leer graduated from University of Maryland with a BS in Business Administration with a concentration in Marketing. Mr. Van Leer also has a certification from University of Maryland in Developing Innovative Ideas for Companies.