Gaming
Optimize the gamer experience

and boost
monetization
See better results with Proto AI's In-app purchase
recommendations and consumption mechanics
Optimize the gamer experience
and boost
monetization
See better results with Proto AI's In-app purchase recommendations and consumption mechanics
In-app purchase recommendations
In-app purchases can provide gamers with a premium experience while also serving as substantial revenue streams for gaming platforms. 

Proto AI builds robust gamer profiles that power personalized recommendations for upgrades, tools, rewards, and more to improve the gamer experience while boosting revenue per player.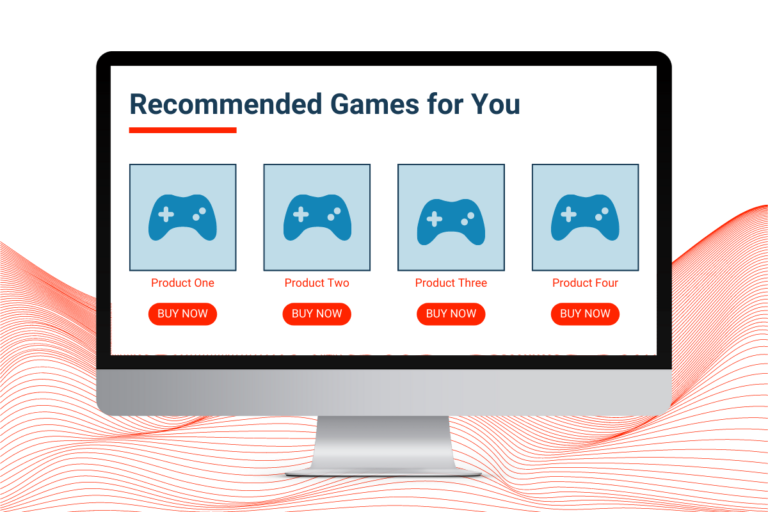 In-app consumption mechanics
Gamification is an incredibly powerful tool for creating addictive playing experiences and motivating behavior.

Unleash the full power of gamification and deliver personalized, real-time game play dynamics with Proto AI's in-app consumption mechanics. 
Proto AI is different by design
Gamers move fast – but Proto AI moves faster. Our next generation artificial intelligence solutions deliver addictive experiences for gamers and addictive profits for gaming platforms
Get started with Proto AI
Speak to a member of our sales team to learn about the right solution for your business