Supply Chain
Optimize the entire supply chain with
AI-powered forecasting, predication,
and pricing
Proto AI improves supply chain management
from end-to-end
Optimize the entire supply chain with AI-powered forecasting, predication and pricing
Proto AI improves supply chain management from end-to-end​
Accurate demand forecasting
In today's complex supply chain environment, accurately predicting future inventory needs is table stakes.

Proto AI delivers better predictions, faster, by using artificial intelligence to forecast the products and parts you'll need ahead of time to ramp orders faster.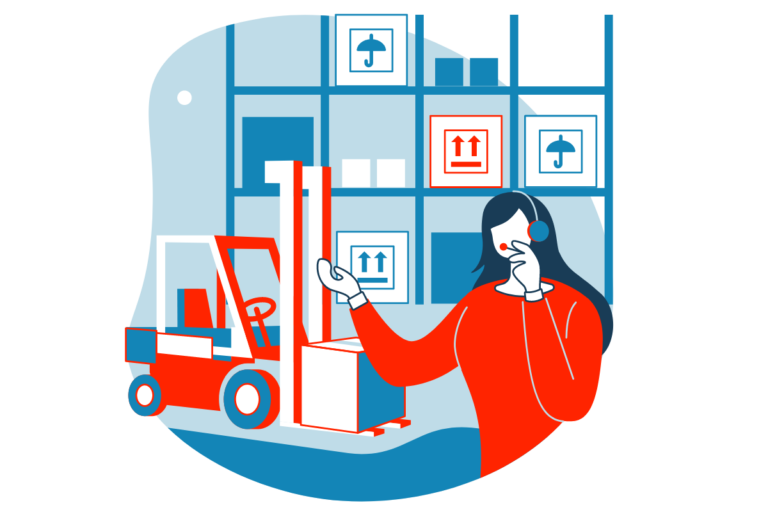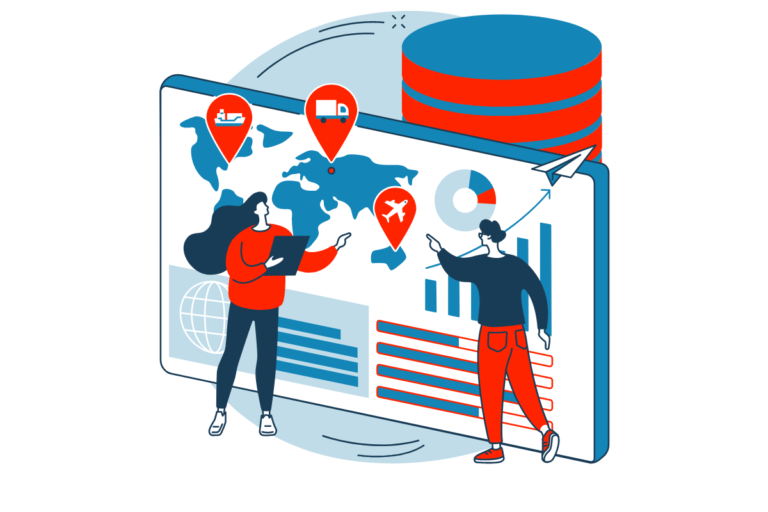 If not managed properly, supply chain disruptions and delays can lead to downstream problems with customer satisfaction and reduced profit margins.

Proto AI can predict long inventory lead times, giving your team the insights needed to address pricing or manage demand generation well before problems occur. 
The ability to act fast is a superpower in supply chain management, particularly with respect to pricing.   
Apply AI-powered demand and supply insights to power real-time pricing adjustments with Proto AI.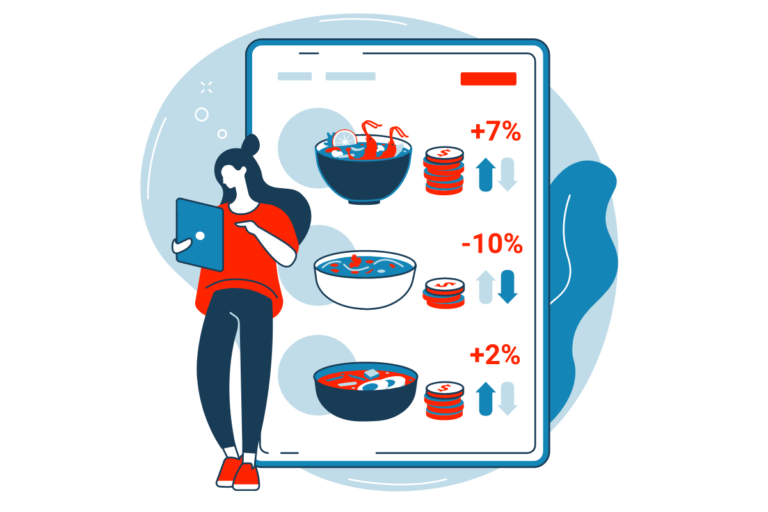 Proto AI is different by design
The supply chain landscape has never been more complicated. Proto AI's next generation supply chain solutions provide supply chain professionals with the insights needed to move faster than the market.
Get started with Proto AI
Speak to a member of our sales team to learn about the right solution for your business