Proto AI offers AI-driven recommendation services to help fast-growing businesses provide personalized customer experiences.
Proto AI announced it has been named a BigCommerce Technology Partner, providing more than 60,000 BigCommerce customers access to Proto AI's next generation recommendation engine. Beginning today, BigCommerce customers can integrate Proto AI's product recommendation solution through the BigCommerce App Marketplace.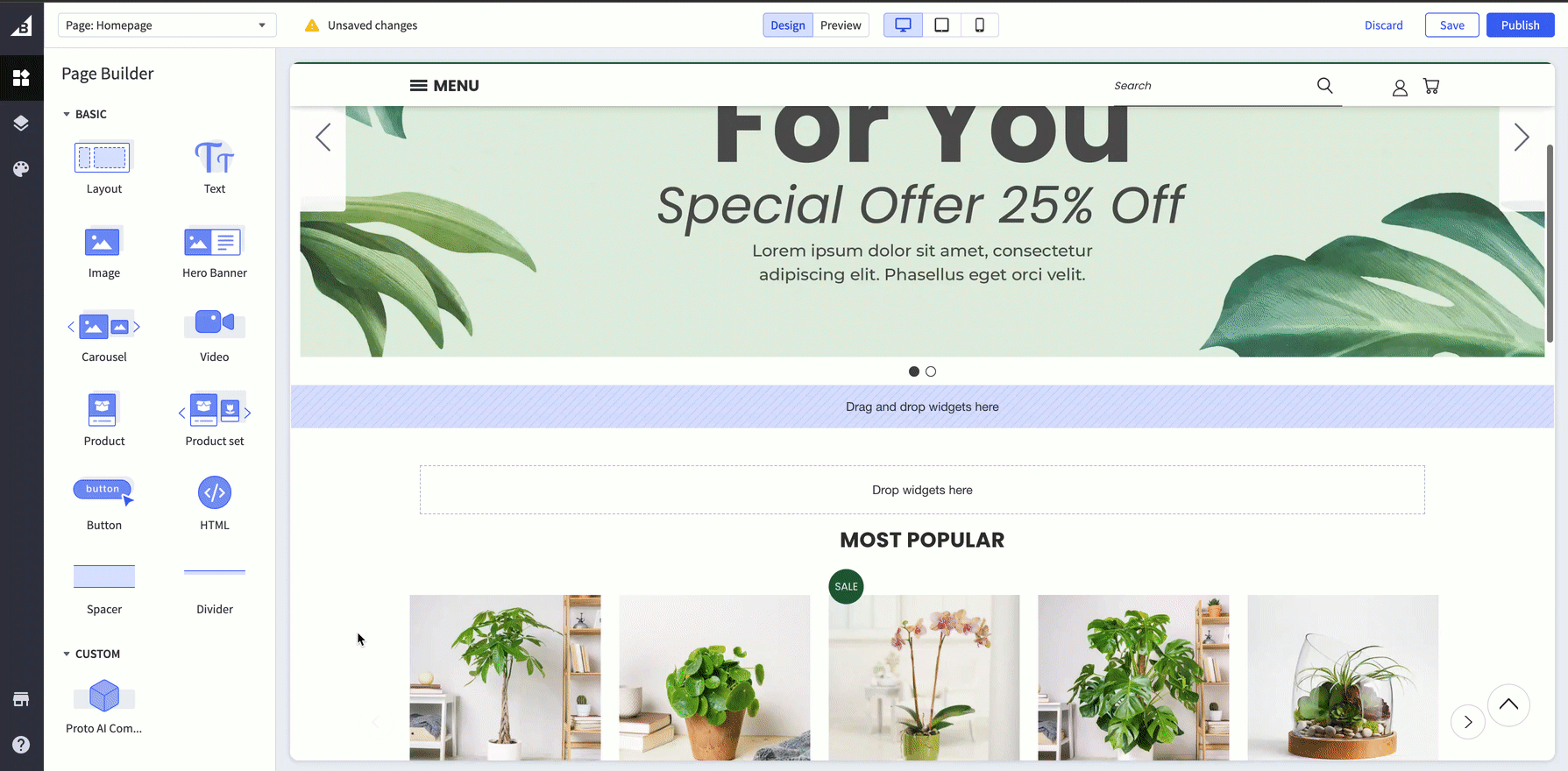 "Through our partnership with BigCommerce, we provide businesses with a foundation for rapid digital growth. Businesses leveraging BigCommerce and Proto AI are empowered to tackle the challenges of online merchandising with AI-powered product recommendations that deliver highly personalized customer journeys" said Keith Gelles, CEO, Proto AI. "With Proto AI for BigCommerce, merchants can deliver a better experience for their customers and consequently realize higher conversion rates, stronger sales growth, and less inventory spoilage."
Proto AI is empowering ecommerce retailers to tackle the challenge of maximizing average cart value with AI-powered product recommendations that deliver highly personalized customer journeys. Whereas most recommendation engines offer alternatives to something users are already looking at (i.e. different colors) or suggest "best sellers" based on items that similar users have purchased in the past, Proto AI solves for the individual user by recommending items that complement what that user is looking at – such as hiking boots for a user who is looking at a tent – whether those items are best sellers or not. Best of all, Proto AI requires very little historical data to function, making it easy for companies large or small to get started quickly and see value in days, not months.
BigCommerce Technology Partners are selected for offering best-in-class technologies, value and superior customer service. Learn more about the Proto AI Commerce app.